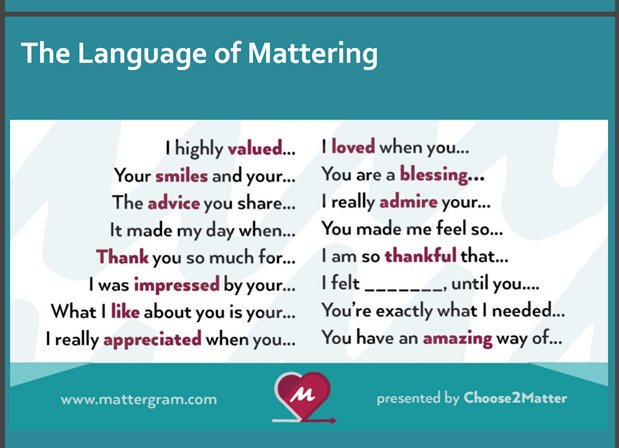 The Liberating Genius Framework:
ACCEPT – ACCELERATE – ACT
You are contributing to a movement that is bigger than you. It is global. It is self-organizing. It is transformative.
Live into and up to your genius in the following three ways:
ACCEPT
You were born to make an impact.
Accept that you matter.
Accept that your work and ideas count.
Accept your role as agents of change.
Use what you have all the way.
ACCELERATE
You have the opportunity to stand for something.
Do the people you see each day KNOW they matter to you?
Start now. Inspire many.
Imagine the possibilities.
ACT
You don't need permission to speak up, stand up; to try, fail and try again.
It's time to act. Ask yourself:
What breaks your heart about the world?
What are WE going to do about it?
Don't wait a single moment.