Sponsors, Donors, Partners and Volunteers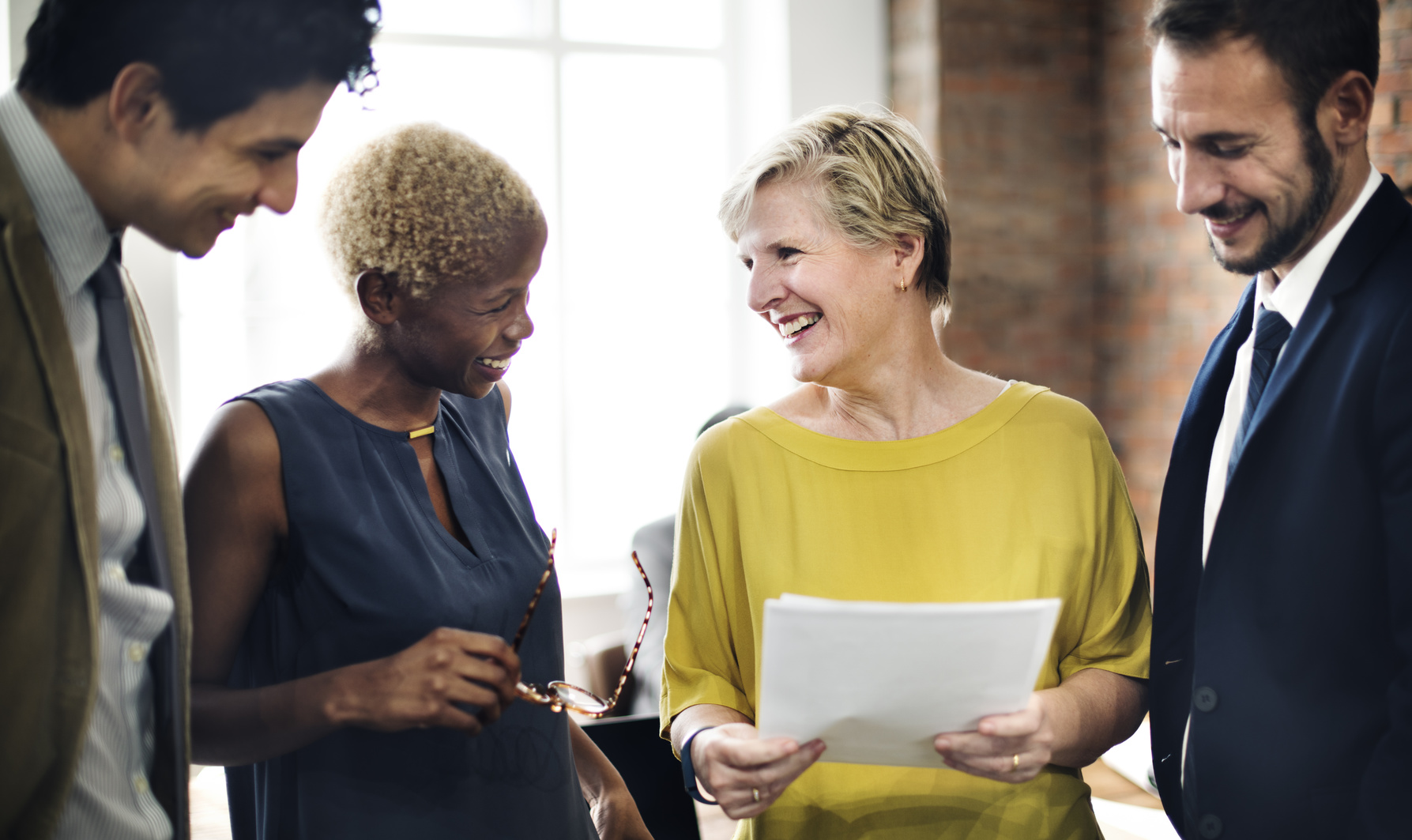 ---
[fn_row class="align-center"]
[fn_col large="10″]
A Message from Our Founder
Choose2Matter provides a unique and compelling opportunity to align with a brand that students identify with and evangelize.
The success of your company is dependent in part on how well you connect with young people – your future customers and employees. This generation is far more difficult to connect with than previous generations.
Angela Maiers has mastered the art of engaging the next generation of leaders and workers. She believes in them and fights fiercely for their voices to be heard; a mission she started 25 years ago. For her authentic voice and sincere efforts, students all over the world believe in her, evangelize Choose2Matter and bravely contribute their genius to the world.
Choose2Matter has developed compelling proof that its approach enchants and energizes students at every grade level. Furthermore, teachers at schools participating in the Choose2Matter movement have said that seeing their students come alive "reminded them of why they became teachers in the first place."
Because each organization has its own reasons for partnering with Choose2Matter and offers something unique to the movement, we invite a discussion to help us understand your mission, vision and objectives. We will then tailor a partnership proposal that reflects and respects your unique contribution and objective.
Programs may include sponsoring or supporting our live events, a particular community, publications, videos, information and community platforms, an in-person visit by Angela Maiers, and participation in Tweet chats and other social media or virtual events. Please email us at info@choose2matter.org to launch the conversation.
You matter,
Angela Maiers 
[/fn_col]
[/fn_row]