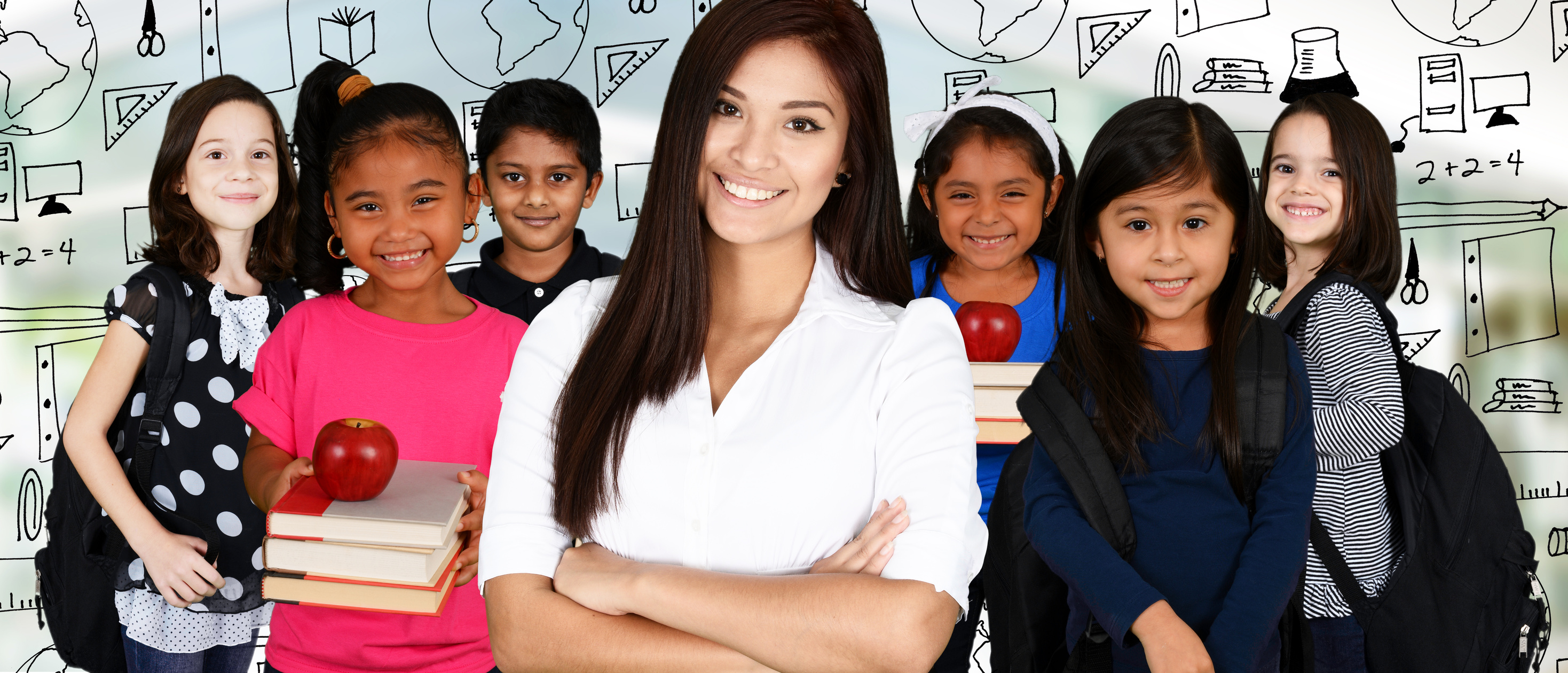 ---
Connect With Us on Social Media
Visit and LIKE our Facebook page
Follow @Choose2Matter and @AngelaMaiers on Twitter.
Curriculum and Courses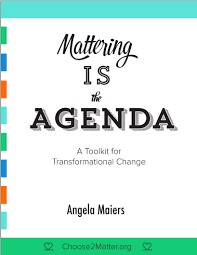 Please email us at info@choose2matter.org to find out more about how to create a mattering culture in your classroom or school. Mattering is the Agenda curates the best of Angela Maiers' keynotes and writing on "You Matter." It also offers workshop activities and agendas for a professional development day, and examples of how other schools have celebrated mattering in their school.
Genius Matters
Imagine a classroom where passion-driven genius work is not extracurricular, but is a part of the routine. Students are invited and expected to collaborate to support each other's genius; to experiment with ideas, discover new possibilities and make epic things happen. Genius Hour is more than a "program" where students do fun projects together. Genius Hour is a nearly unprecedented opportunity for teachers to guide students in how to be effective learners and citizens, by helping them connect what they do in school to the broader community. It's our job to nurture our geniuses so they can change the world. Join us today to unlock a world of genuine curiosity and wonder.
Available for free download through our partner, SMART Technologies.  Download your copy today!  Click to download: Genius Matters and let me know what you think!
Classroom Habitudes
You know students need to acquire 21st century skills. But how do you work those skills into the curriculum? Learn how to use the content you already teach to challenge students to think critically, collaborate with others, solve new problems, and adapt to change across new learning contexts. Help students build the seven habitudes–habits of disciplined decisions and specific attitudes–they need to succeed.
Reviews
"Many 21st century learning proponents have urged schools to teach those attributes our kids are lacking. Training students to be critical, creative, and strategic is great idea in theory. But with the difficulty of conveying such abstract and subjective skills coupled with everything else piled on a teacher's already overflowing plate, it's easier said than done. Enter Angela Maiers. She defines these skills and how to teach them in [this] ground-breakingly practical book." – Angela Watson, The Cornerstone for Teachers
Buy Now  
The Passion Driven Classroom
Discover ways to cultivate a thriving and passionate community of learners – in your classroom! In this book, educators and consultants Angela Maiers and Amy Sandvold show you how to spark and sustain your students' energy, excitement, and love of learning.
This book presents ideas for planning and implementing a Clubhouse Classroom, where passion meets practice every day. In the Clubhouse Classroom, students learn new skills and explore their talents with the help of educators who are invigorated by the subjects they teach.
Learn how to move away from prescription-driven learning toward passion-driven learning, and begin to make a real difference in the lives of your students. These strategies will help teachers in Grades K-12 put the "heart" back into teaching and learning – and make a lasting impact as educators!
Buy Now