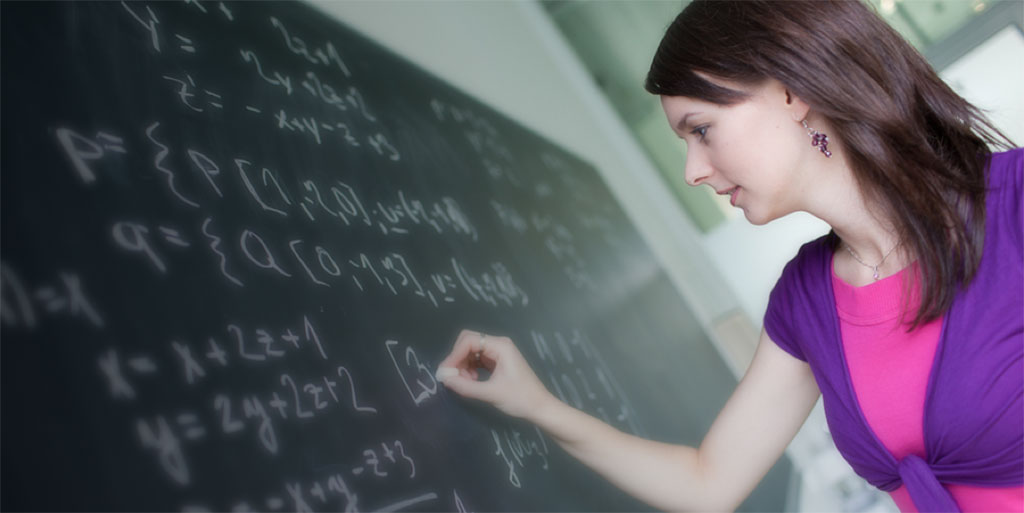 Educators
You matter. Your students matter. Your classroom matters. Your school matters. Choose2Matter has partnered with 78,000 classrooms around the world and counting.  Join our community of educators who are making a difference in their classrooms.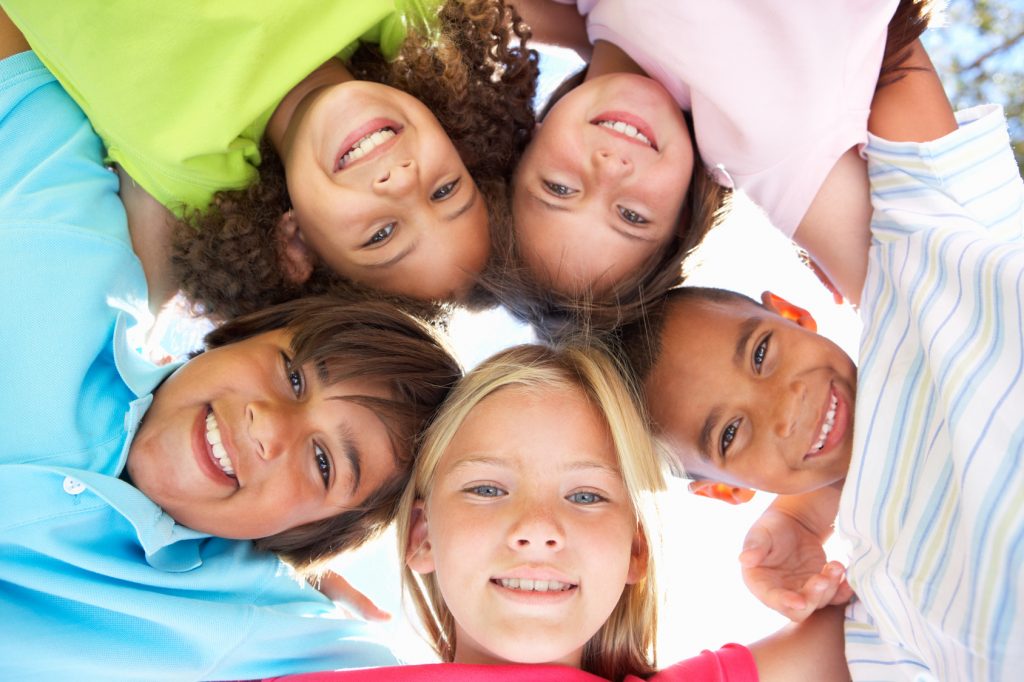 Students
Students have helped shape and grow Choose2Matter more than any other group. We need your genius!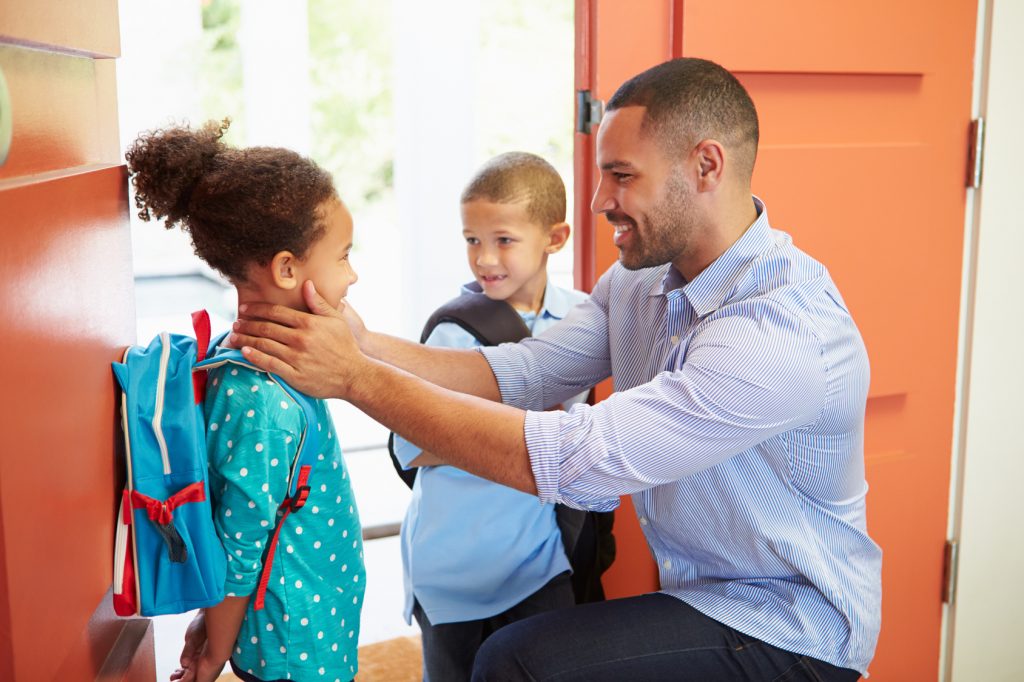 Parents
Take an active role in your child's life. Show them that they matter and bring Choose2Matter to your community.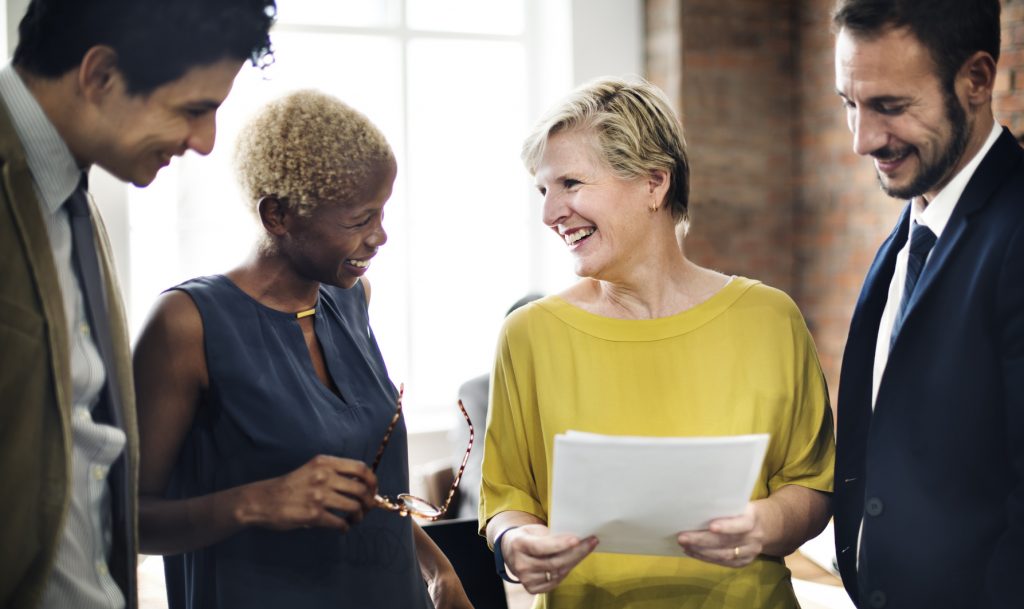 Sponsors, Donors, and Partners
Help us provide students with the tools, traits and experiences they need to become the innovative, self-aware, empathetic global citizens that the world needs.